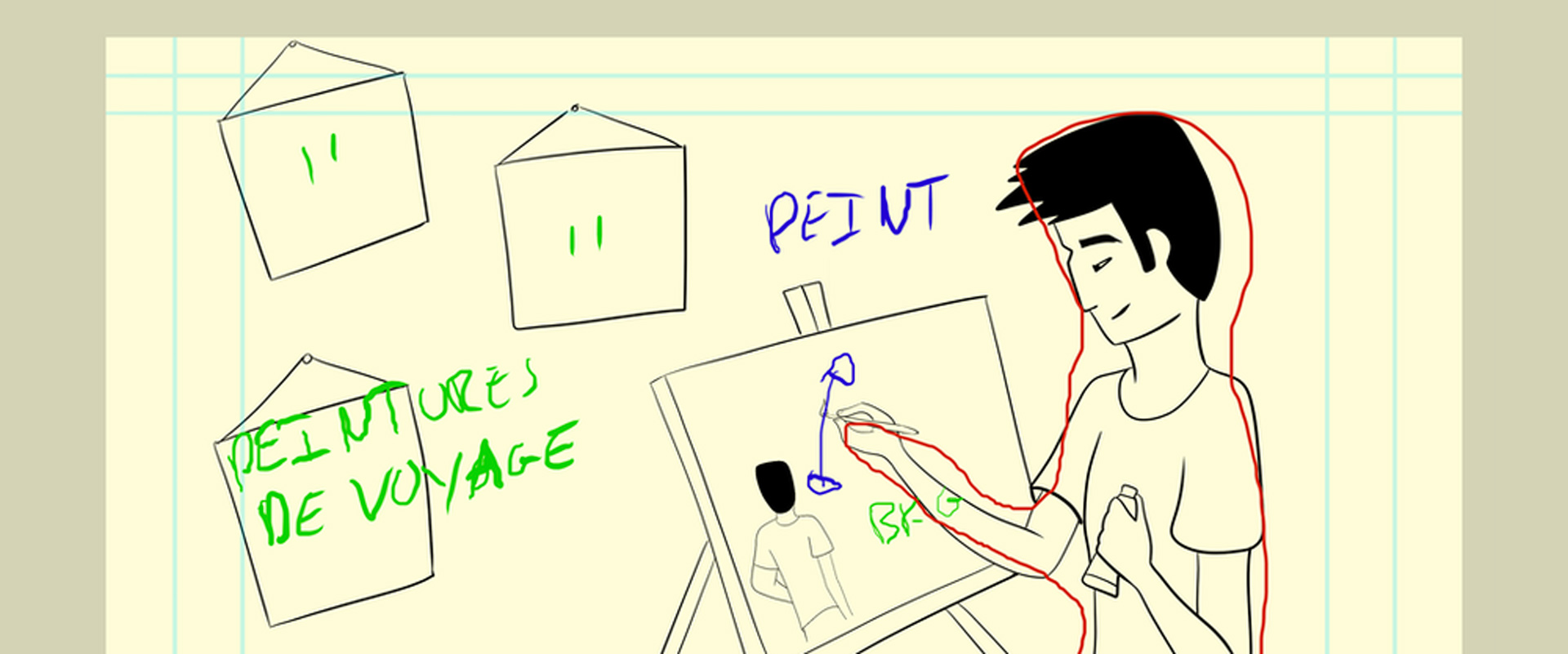 Every vote counts. Animation competition across Europe.
Animation is a passion shared by many of us. Everyone has fond childhood memories of afternoons spent watching favourite cartoons or animated films.
The EPAC animation class recently made an animation video for the latest version of the song "Water Lily", created by a group of musicians from Sion. The video for the song "Let go of the kidneys" was entered in a European competition for student animation and short films organised by Arte, a French and German TV channel.
Four students - Sarah Furrer, Noé Rouiller, Nathan Morier and Noémie Guérin - created the video to help launch the song "Water Lily". The competition is a bonus and they have until 28 February to see how many votes they can get. Maybe even win.
Watch the animated video here and don't forget to vote for her.