Preparatory year
Duration of the course: 1 year
CHF 1'125/month
13'500.-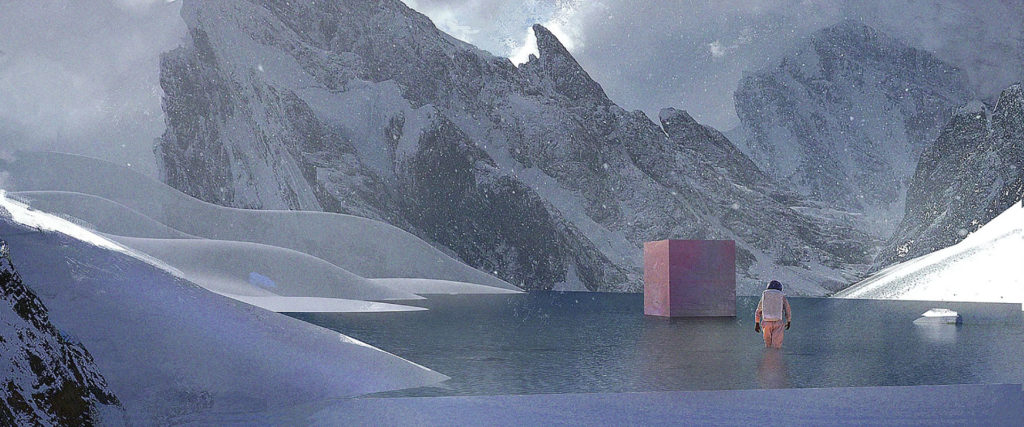 Master of Fine Arts in Game Arts
Duration of the course: 2 years
CHF 1'125/month
13,500/year
Bachelor of Fine Arts/EPAC Diploma Exchange/International student
choice of specialty:
comics, illustration, painting or game arts
Duration of the course: 3 years
CHF 17'064.00/year
for BA, insurance, apartment, electricity and
internet.
Bachelor of Fine Arts/EPAC Diploma
choice of specialty:
comics, illustration, painting or game arts
Duration of the course: 3 years
CHF 1'125/month
13,500/year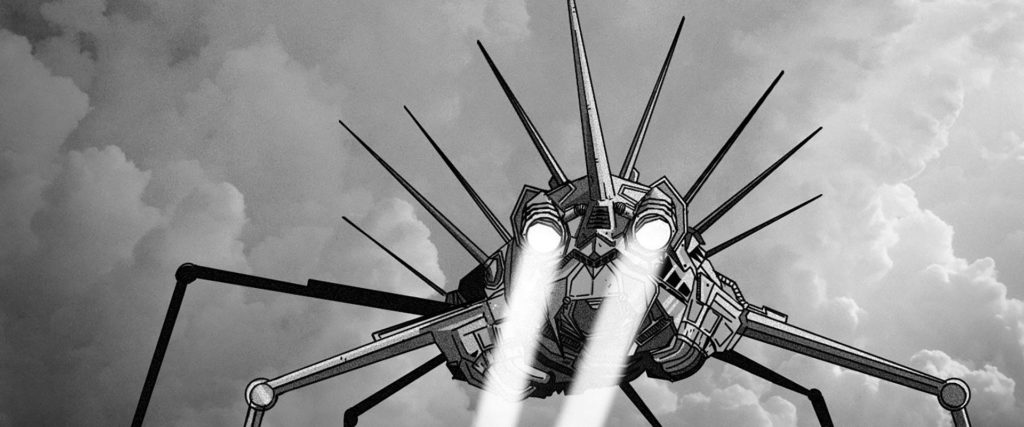 Master of Fine Arts Game Arts Exchange/International student
Duration of the course: 2 years
CHF 17'064.00/year
for MA, insurance, apartment, electricity and internet
Accredited school
EPAC is a private school accredited by EQ-Arts (meets the standards of the European Higher Arts Education Area | EQ-Arts is a registered agency of EQAR (European Quality Assurance Register for Higher Education)
and delivers the titles "Bachelor of Fine Arts" and "Master of Fine Arts" recognized at the European level.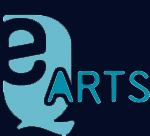 Financing
Various cantons provide scholarships for our school. For more information, please contact the administration of your parents' canton of residence. The Offices for Educational and Vocational Guidance also maintain lists of foundations that offer private scholarships. These offices will be happy to provide you with information on this subject.
Regulation
The school fees are to be paid in advance, at the latest on the first day of the current month. Course materials and photocopies are not included in the course fees. An enrolment deposit of two months' tuition is payable two months before the start of the course. This amount will be deducted from the last two months of the course (Diploma year).
Recognition
The diplomas delivered by Epac are internationally recognized but are not Swiss academic titles. Therefore, they do not automatically give access to the Swiss university domain. EPAC is currently accredited by EQ-Arts which is an affiliate organization of ENQA (European Association for Quality Assurance in Higher Education).
This new accreditation gives EPAC and all its students international recognition.