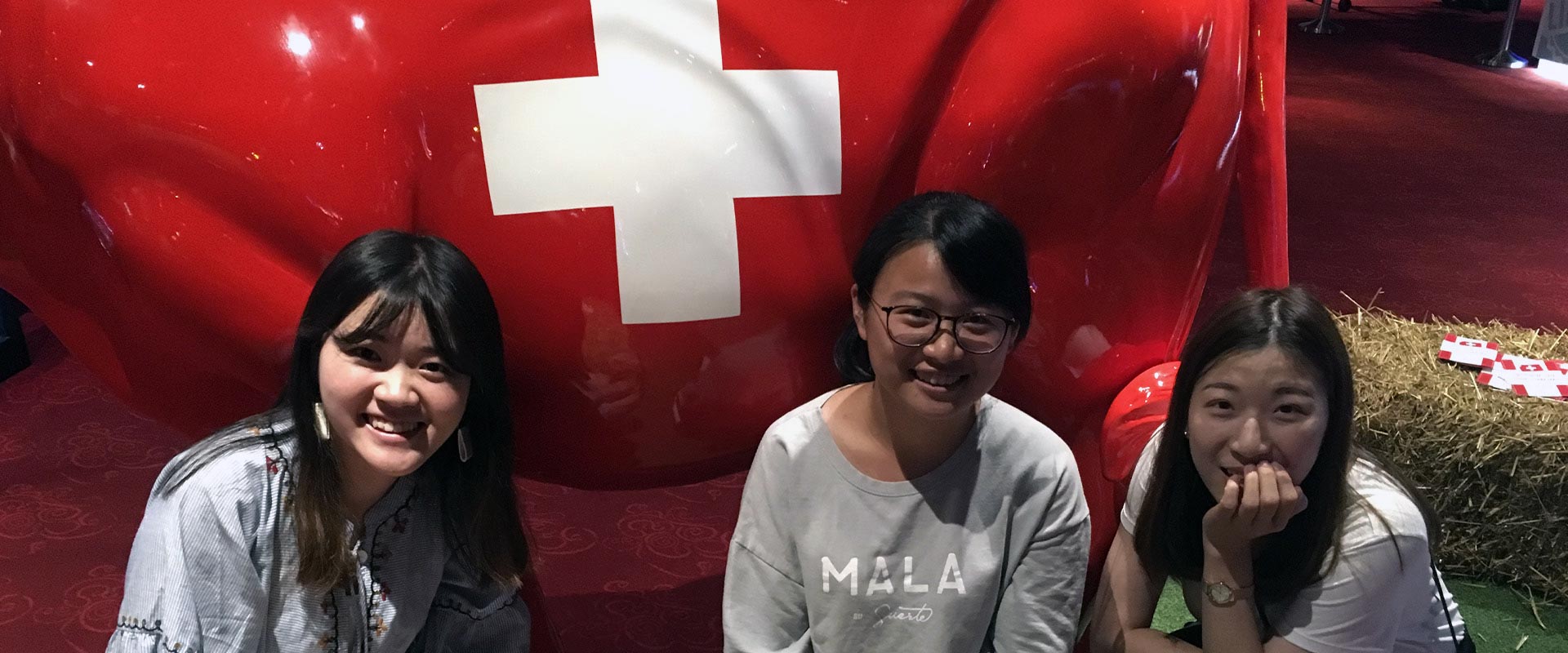 Exchange programs
LEPAC has developed a network of Swiss and international partners that offer their students the possibility of doing internships and exchanges in universities all over the world.

Ming Chuan University
Taipei, Taiwan - Dual Degree

The Institutes of St Luke's
Brussels

ESA School
Carpentras, France - exchange programme.

KAU
Abu Dhabi - 2 weeks collaboration with international artists & exhibitions

National Taiwan University of Arts
Taiwan - Exchange programs

Jan Matejko Academy of Fine Arts
Krakow, Poland - Exchange programs.

Xi'an Jiaoting Liverpool University
Shenzhen, China - Study & Internship