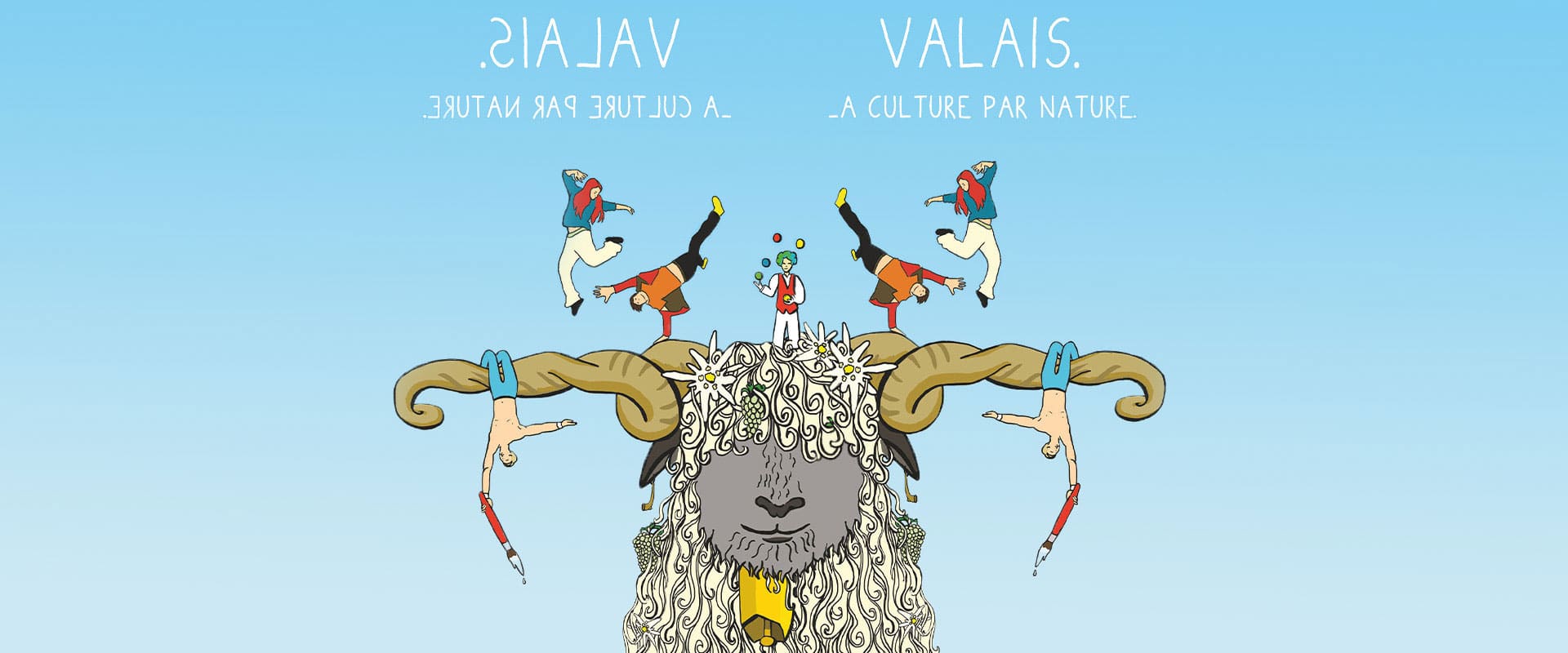 An accredited school
EPAC is a private school accredited by EQ-Arts (meets the standards of the European Higher Arts Education Area | EQ-Arts is a registered agency of EQAR (European Quality Assurance Register for Higher Education)
and delivers the titles "Bachelor of Fine Arts" and "Master of Fine Arts" recognized at the European level.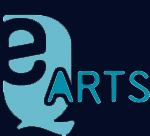 1
Over 25 years of experience
Founded at the Ferme Asile in Sion in 1995 by Patrizia Abderhalden and Inn Yang (E.H) Low, two internationally recognized artists based in the Valais with a vision to create a School for Narrative Arts, EPAC is the first School for Comic and Game Art / Dev in Switzerland.
EPAC always seeks to offer the most up-to-date programmes and learning for people who are passionate about the narrative arts, from Comics to Illustration, from Game Art to Concept Art, Character and Game Design, integrating augmented reality and trans-media.
One of our goals, since the early days, has been to marry traditional arts with the latest technologies to create new possibilities in the art world.
2
Professional projects for students
It is important that our students are confronted with the current needs of the professional world. This starts with mandates from companies and associations that contact EPAC with a creative project.
We have worked with the services of the Parliament, the IDIAP, the Canton of Valais, the Department of Culture in Valais and numerous companies and associations in Switzerland and abroad.
These projects are based on collaboration between students and principals, under the supervision of our teachers.
3
Work placement / School exchange
Second and third year students complete a one-week internship in a company or with a professional artist. In this way, they establish a concrete link with the professional world, in addition to the experience they have already gained through external mandates entrusted to the school during their three years of study.
The student has the possibility to convert this work placement into an academic exchange. EPAC collaborates with various European and Asian universities. This is a good way for students to create an international network and even to consider continuing their studies abroad.
3
Workshops
Several times a year, the EPAC opens its doors to professionals who take part in workshops designed to show students a new field.
Workshops often last a week and involve collaboration between students who must work in teams.
4
Specialisation
Our students are passionate about art and especially narrative art. From thesecond semester of thesecond year, students start working on the specialisation of their choice.
In thethird year, each student works on a personal project under the supervision of a teacher who helps the student to manage the work and the direction of the project.
5
Developing professional skills and abilities
EPAC is a school that trains professionals.
The teachers at EPAC are professional artists.
Classes of 10 to 20 students on average.
International study or internship option.