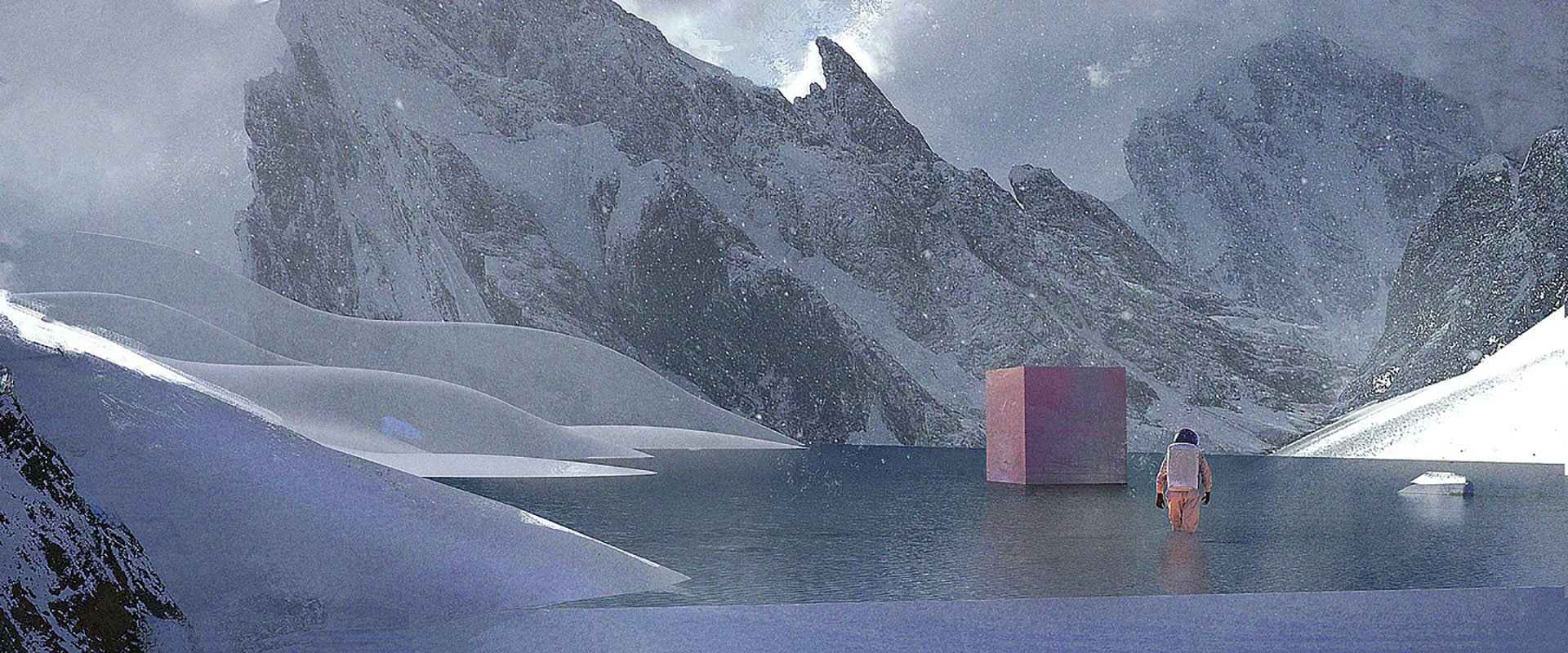 Epac currently offers the Master of Fine Arts accredited by EQ-Arts

Master of Fine Arts in Game Arts

The game artist is responsible for all the visual aspects of the video game, character design, set design, storyboarding, 3D modelling, animation, graphic interface, etc.
This department functions as a production workshop, similar to a real video game developer, whose main objective is the creation of a game or game prototype in the second year. At the end of this training, the student will have acquired knowledge and experience that he or she can use in a job search in the video game sector.
The European Credit Transfer and Accumulation System is a points system, developed by the European Union, which aims to facilitate the comparison of study programmes in different European countries. ECTS stands for "European Credits Transfer System". This system applies mainly to university education.
Our Bachelor and Master degrees are part of the ECTS system linked to the Bologna agreements. The Bologna agreements are not an institution that recognises ECTS credits, but they are the basis for the system that allows the quantification of a student's studies.
The system for awarding credits, the internal commissions for validating educational concepts, and the various verification bodies (school operations, control of future occupations, etc.) are also based on the regulations proposed by the Bologna agreements.
Like many private universities and higher education institutions, we strictly adhere to this process. Indeed, as we always make clear, our qualifications are awarded by a public school.
As for the question related to the recognition of our credits by other institutions, we are able to answer in the affirmative as far as the European and international "market" is concerned. Many universities (private and public) recognise our programmes and the value of the credits awarded to them. Swiss universities, on the other hand, do not automatically recognise private qualifications (which we make clear in information sessions or personal discussions).
Nevertheless, this market is opening up, which will be beneficial to all parties.