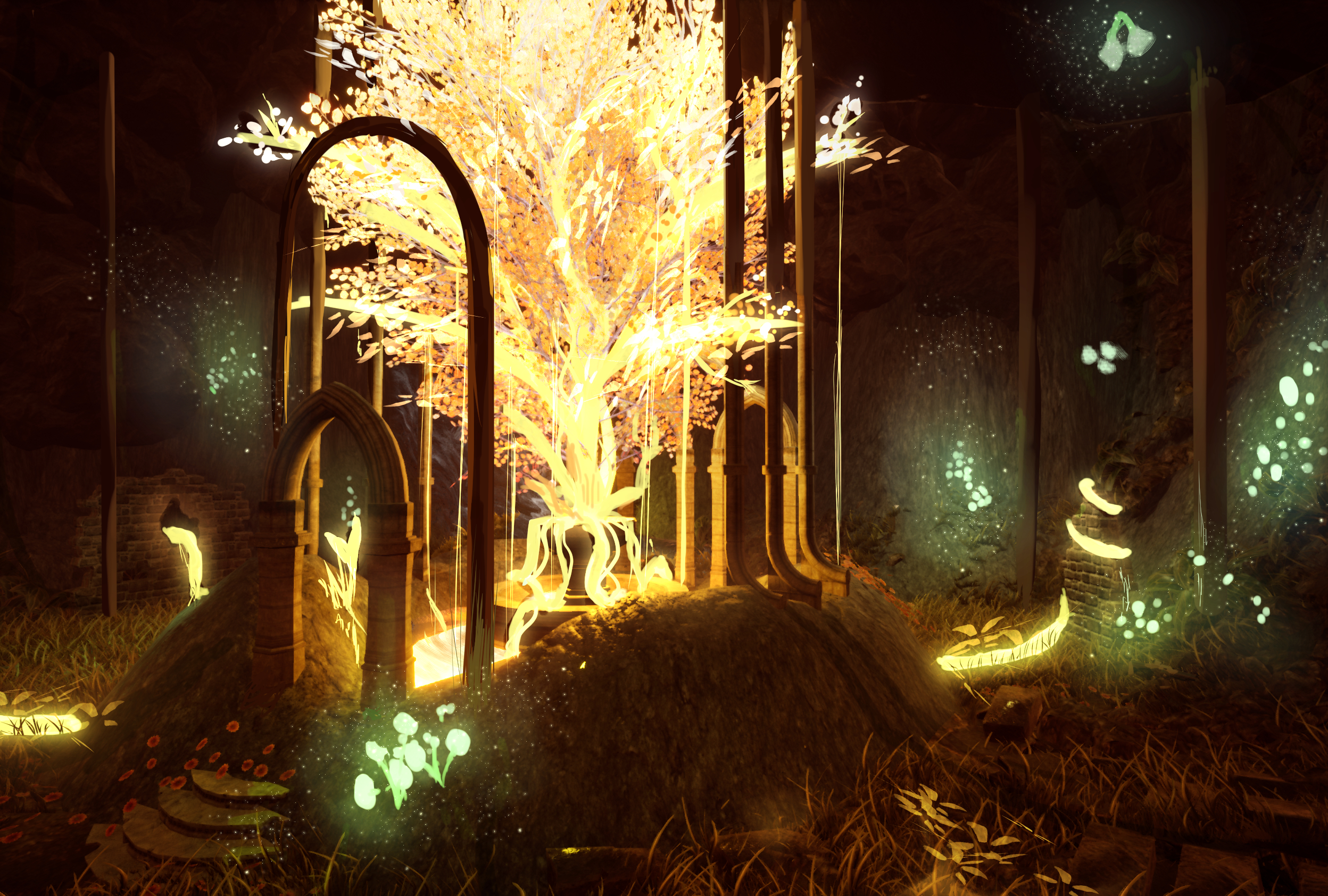 Art and autism: a conference by Loriane Carron
AUGUST 16, 2022 from 7pm

The EPAC proposes a conference on the theme Art and autism with Loriane Carron, founder of the Association Eliézer. Stéphanie Taylor will unfortunately not be able to be present for the conference.

Programme:
7pm: Welcome
19h15-20h: Conference by Loriane Carron
 20h-20h15: Questions, discussion
For organizational reasons, please register at register at :

or by phone 027/744.31.26 or by the form below.
Place of the event: EPAC, Route du Village 39 - 1907 Saxon - VS
Illustration: Manon Libine.

Let me introduce myself, my name is Loriane Carron, I grew up in Valais.
Even before I began my training as a social educator at UAS, I dreamed of one day working with people with autism spectrum disorders. My dream came true in 2010, when, at the end of my first year of university specialization in the field of autism, I was able to create a living group for young adults with autism, intellectual disabilities and behavioral challenges in a large institution in Vaud.
I worked there for two and a half years, then I continued my professional career in a specialized school in Vaud, the time to flesh out a project I had at heart. In 2017, my plan took shape in the form of an association.
Today, the association Eliézer is recognized as a public utility. It accompanies people of all ages with autism spectrum disorders throughout the French-speaking part of the Valais... and in the Canton of Vaud.